If you want to change your password, you can reset a new one on your account instantly.
Step by Step Instructions
1. Log in to your Comm100 account.
2. Click Password in upper right corner of your control portal.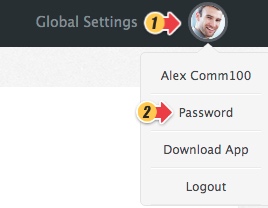 3. Change your password and save it.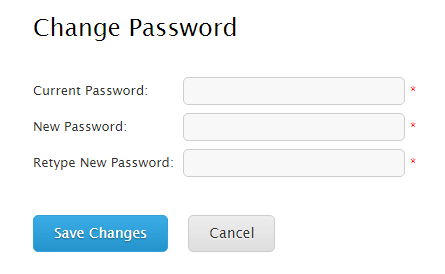 Note: If your own email ID cannot receive the Password reset email, you can also contact your Comm100 account admin to get the password updated.