Yes, you can customize the order of the columns in Agent Console where you do real-time monitoring and chatting.
Step by Step Instructions
1. Log into Agent Console.
2. Go to Preference and click Live Chat.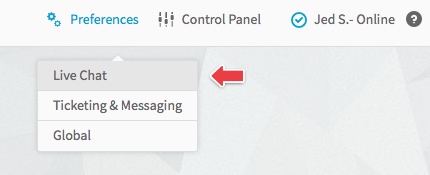 3. Select Visitor Colums. Move the columns you'd like to show from Hide These columns to Display these columns and adjust the display order by clicking on the up-arrow and down-arrow.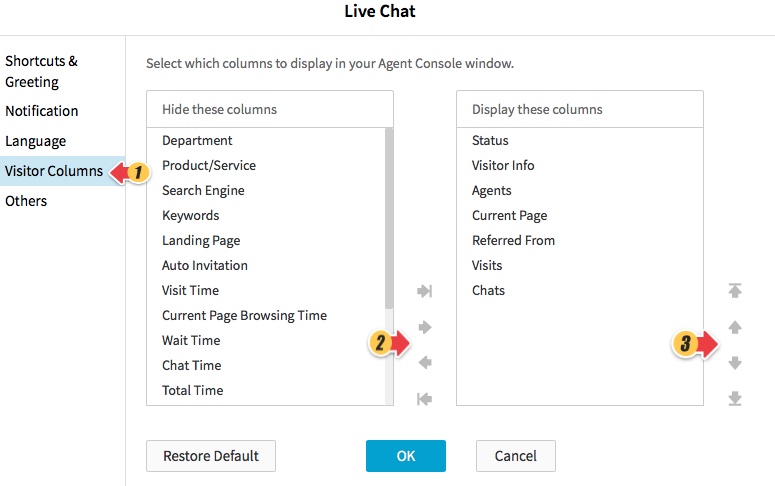 4. Click OK.
Note: You can also adjust the column display order by dragging and dropping it directly in Agent Console.